Framing Cherished Memories Since 1997
Welcome to Coll's Custom Framing. We truly love what we do, framing your photos, children's artwork, wedding photos, diplomas, lithographs, sports and music items including but not limited to sports jerseys, autographed photos, golf flags, running medals, guitars, drum heads, ticket stubs, concert posters and other memorabilia.
We have hundreds of ready-made frames as well as a few select stock custom frames available for same day framing. All work is done on the premises. About 4,000 frame corners are available, with many unique styles to finish your frame with a flourish. We want to make sure that you have chosen the correct frame for your piece.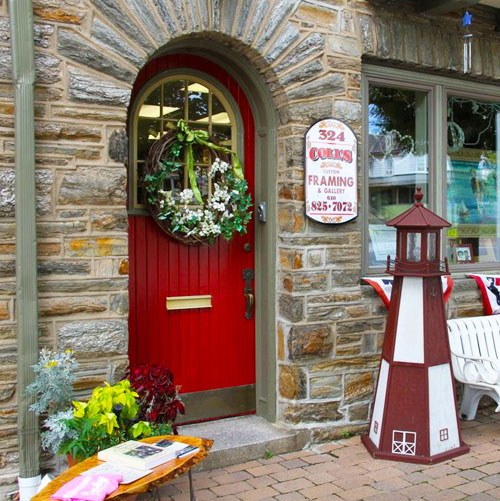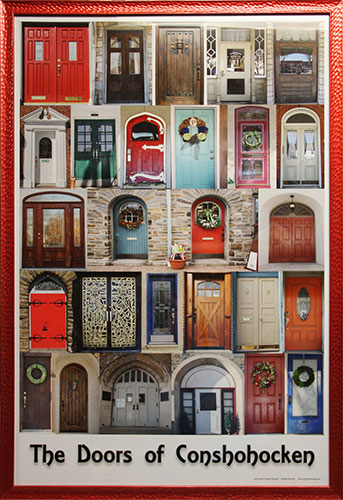 Unique Works With Local Character
Our framed art on the walls constantly changes, so don't be surprised to walk into our store and find something new. Our selection includes original work by local artists from Conshohocken, Bridgeport, Norristown, and Philadelphia; Rock and Roll art including The Beatles; and sports memorabilia for the fighting Phillies and Eagles. We also carry traditional art and mirrors ready to be hung in your home. There is a large assortment of prints available. We have limited signed and numbered prints and open edition prints, as well as some original work by local artists. While shopping for your art and framing feel free to check out some of our other gifts and unique items! We are home to the largest collection of Conshohocken photos anywhere in the world, just in case you want to decorate your home or office with some local flavor.
Award-Winning Service
We are honored to be winners of the Philly A List and the Montco Happening List both for the past 5 years in the custom framing awards. While these awards mean something to us, it means more that you trust us with your precious works of art, family photographs and history and more.